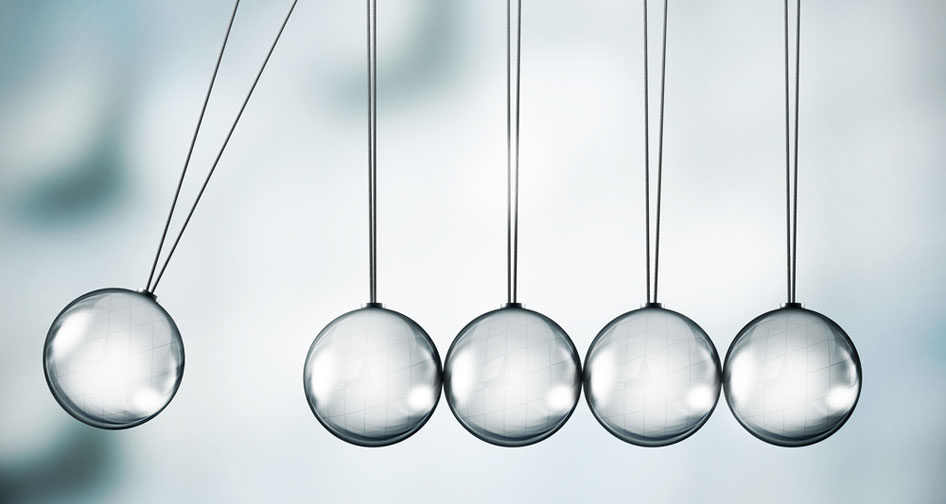 We focus on identifying and shaping transaction-based business models in emerging markets to turn good ideas into great investments for our clients.

Where blue ocean strategies are required, we support high net worth investors, family offices, companies and financial aggregators in developing and implementing new engagement strategies that build on marketable strengths.

Our services include:
• Portfolio analysis;
• Cluster and opportunity mapping;
• Conceptualizing of impact investment strategies;
• Investment vehicle set-up; and
• Implementation.

We bring together all the key elements required: team, strategy and motivation.

Please contact us for further information.